Our collections are present in national and international markets and they are identified as a product of the highest quality and the result of constant research and innovation in materials, trends and technologies.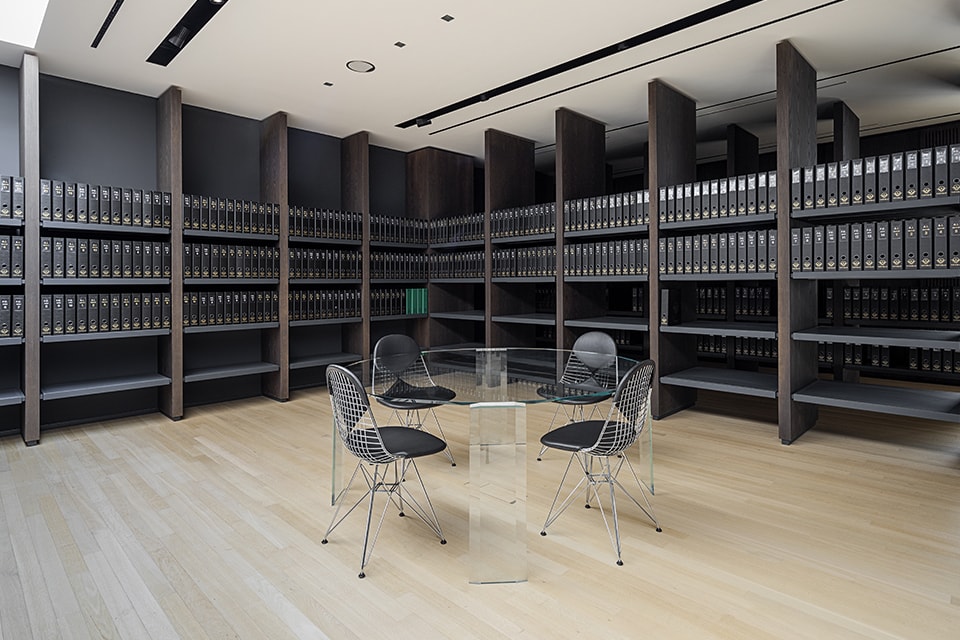 The diversity of style and techniques contained in the Vivolo collections are vast. From our creative department, a brand can 'tap' into many ideas and find inspiration from a wide array of proposals. Our Archive/Showroom offers more than 20,000 products made during more than half a century of work and it's at the complete disposal of our customers for their style research.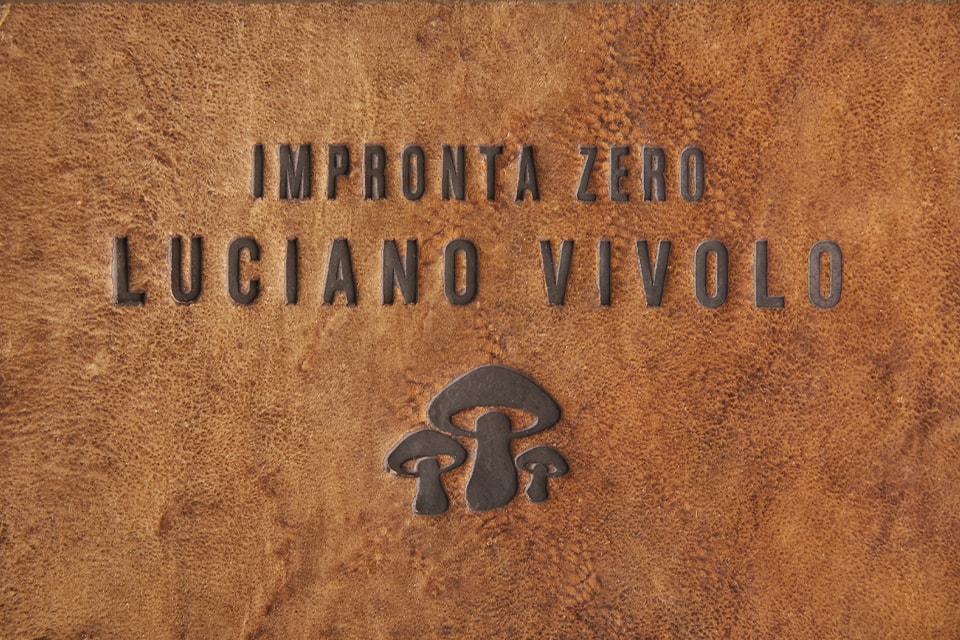 Considering the growth and sensitivity of the market for products promoting environmental well being, Vivolo created a program called "Zero Impronta," which is a constantly evolving collection made with minimal environmental impact, utilising organic, recycled, recyclable, compostable, vegan, animal free, eco sustainable and solvent free materials.